Concord DWI Lawyer
Call Our Office Today to Get DWI Defense You Need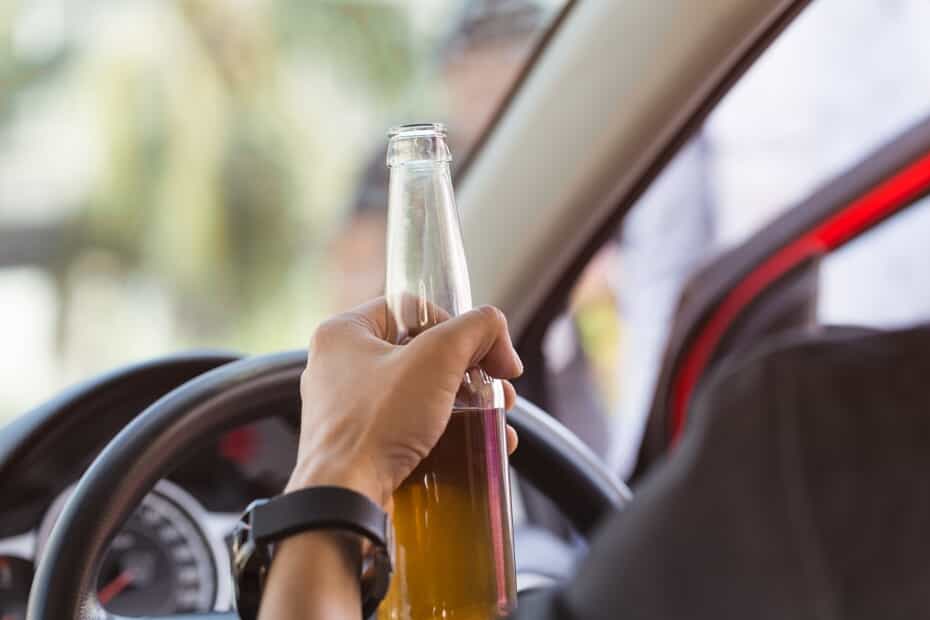 Driving while impaired or operating a motor vehicle while intoxicated by alcohol or drugs can result in serious consequences if convicted. In addition to the other legal ramifications, driving while impaired (DWI) can have a major impact on your life as it can result in the restriction of your freedom through the suspension or revocation of your driver's license.
The DWI legal process can be difficult to navigate without experienced and knowledgeable legal advice. Don't face your charges alone.
Call our seasoned Concord DWI attorneys to schedule your case evaluation today.
DUI Penalties
If you have been charged with a DUI for the first time in Concord, you could be facing the following penalties:
3-9 months of DUI School
License suspension up to 6 months
3-5 years of probation
Fines up to $1,900
Don't Defend Your Rights Alone. Call Our Concord DWI Attorney Today
When it comes to DWI charges, our locally-based Concord DWI lawyer at Scott C. Robertson Law Office, P.C. understands how important it is to mount a knowledgeable defense in order to protect your future and potentially reduce or eliminate charges completely. He can provide an intimate knowledge of local DWI procedures and defenses to maximize your chances of a satisfactory outcome.