Concord DWI Lawyer
What is the Difference Between DUI & DWI?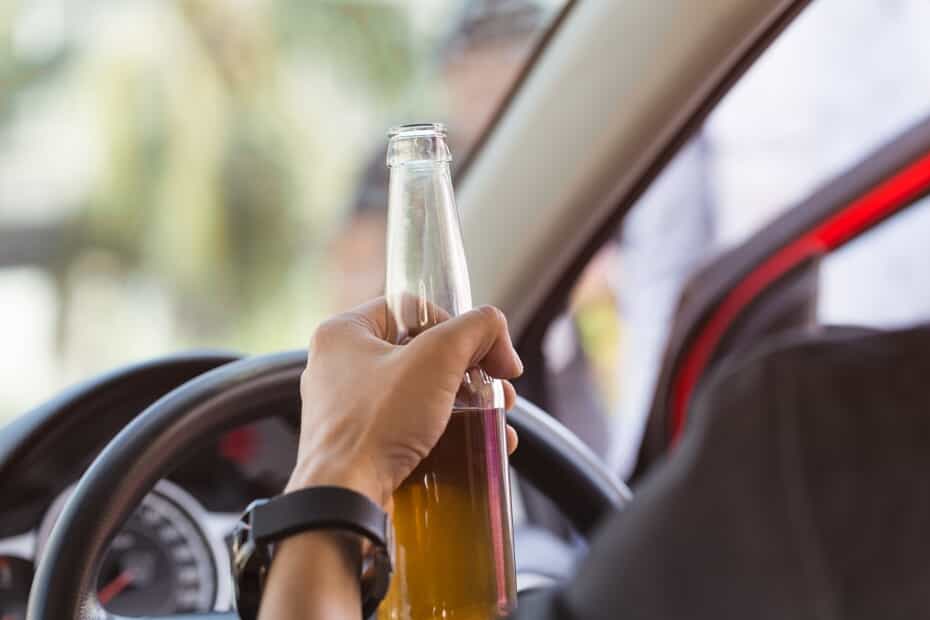 Driving while impaired or operating a motor vehicle while intoxicated by alcohol or drugs can result in serious consequences if convicted. In addition to the other legal ramifications, driving while impaired (DWI) can have a major impact on your life as it can result in the restriction of your freedom through the suspension or revocation of your driver's license.
The DWI legal process can be difficult to navigate without experienced and knowledgeable legal advice. Don't face your charges alone.
Call our seasoned Concord DWI attorneys to schedule your case evaluation today.
DUI Penalties
If you have been charged with a DUI for the first time in Concord, you could be facing the following penalties:
3-9 months of DUI School
License suspension up to 6 months
3-5 years of probation
Fines up to $1,900
Field Sobriety Tests
If you are pulled over for a suspected DUI, you could face any of the following 3 Standardized Field Sobriety Tests (SFST):
Horizontal Gaze Nystagmus (HGN) test - In this test the officer will observe the eyes of the person in question as they slowly move a pen or small object back and forth to look for indicators in each eye that the person is impaired.
Walk-and-turn test - In this test, the officer instructs the person to take nine steps, touching heel-to-toe in a straight line and the return back. The officer is looking for signs that the person is impaired such as not being able to keep their balance, starting before the instructions are finished or not following the instructions properly.
One-leg stand test - In this test, the officer instructs the person to stand with one foot off the ground and hold it for about 30 seconds or until told to put it down. The officer looks for signs of impairment such as swaying, hoping or using their arms to balance.
Don't Defend Your Rights Alone. Call Our Concord DWI Attorney Today
When it comes to DWI charges, our locally-based Concord DWI lawyer at Scott C. Robertson Law Office, P.C. understands how important it is to mount a knowledgeable defense in order to protect your future and potentially reduce or eliminate charges completely. He can provide an intimate knowledge of local DWI procedures and defenses to maximize your chances of a satisfactory outcome.
Don't hesitate to contact us if you have been charged with DWI. Call our Concord DWI lawyer at (704) 795-9200 to schedule a consultation appointment in our office today.