Scott C. Robertson, Attorney at Law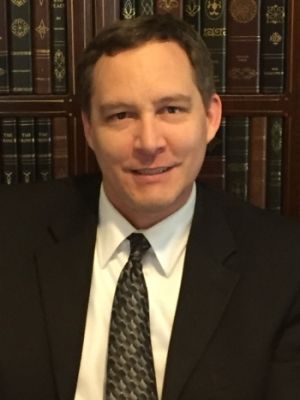 A Reputation for Success
Attorney Scott C. Robertson has practiced in Cabarrus County since 1994, adding a distinctly local knowledge of the region, its laws, and its culture. A graduate of Concord High School, he received both his B.A. degree, with distinction, from the University of North Carolina at Chapel Hill in 1991, and then his J.D. (law degree) in 1994.
Attorney Scott C. Robertson began practicing law in Cabarrus County shortly after his graduation in 1994. In August of 1997, he left the firm where he had been practicing and opened his own law office. He then moved his practice to its present location on October 1, 2000, and now serves the Cabarrus County region.
A Legacy of Excellence with a Record of Achievement
His law practice resume and honors speak for themselves. He served as president of the 19A Judicial District Bar and the Cabarrus County Bar Association in 2001. In his 21 years of practice, Scott has handled numerous district and superior court cases.
As such, Scott C. Robertson has also been certified by the North Carolina State Bar as a specialist in State Criminal Law. He has been lauded by numerous clients for his results-oriented legal expertise and staunch, professional representation in court.
Education
University of North Carolina at Chapel Hill
Practice Areas
Serving
Concord
Kannapolis
Charlotte
Harrisburg
Midland
Mt. Pleasant
---
If you need legal assistance with a criminal defense case in the Cabarrus County area, contact the Scott C. Robertson Law Office, P.C. at (704) 795-9200 today for an initial case evaluation.
---