Concord Criminal Defense Lawyer
Learn How the Scott C. Robertson Law Office, P.C. Can Help You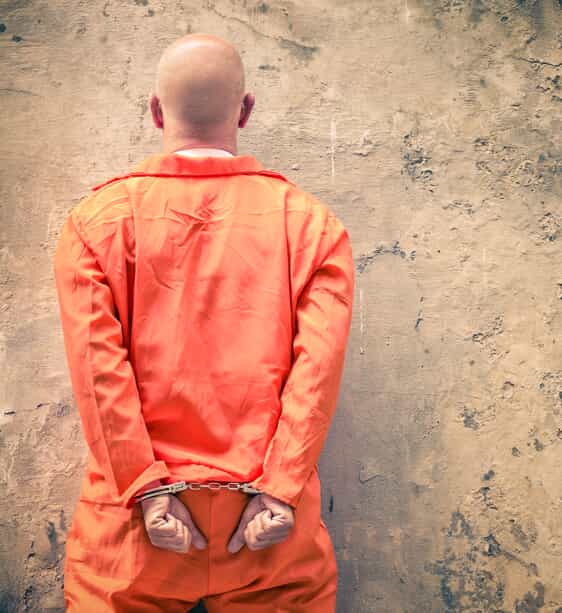 Criminal charges are very serious matters. If you are accused or suspected of committing a crime, it is important that you seek legal representation right away. The penalties for these criminal convictions can include lengthy prison sentences, a permanent criminal record, immense fines, and even the removal of your rights and freedoms. Thus, it is vital that you do not face your case on your own.
At the Scott C. Robertson Law Office, P.C., Attorney Scott C. Robertson can provide you with an aggressive and well planned criminal defense against a wide range of charges and accusations. Scott Robertson is Board Certified by the North Carolina State Bar as a specialist in State Criminal Law, and can provide you with a knowledgeable and aggressive legal strategy.
If you are facing criminal charges, contact our dedicated Concord criminal defense lawyer today at (704) 795-9200 to discuss your case and begin assembling your defense.
A Seasoned Local with Numerous Cases Handled
As a graduate of Concord High School and the University of North Carolina at Chapel Hill, Scott C. Robertson can provide you with a unique perspective and experienced representation that would be difficult to find elsewhere. He has practiced law in Cabarrus County since 1994, and with over a thousand cases on his record, can provide your defense with an intimate, cutting-edge knowledge of local laws and codes.
Criminal Defense Cases We Handle in Cabarrus County
If you have been accused of any of the following crimes in the Cabarrus County area, contact Scott C. Robertson Law Office, P.C. today:
Speeding tickets
Murder cases
Firearm offenses
Communicating threats
Underage drinking
Shoplifting
Larceny
Do not attempt to fight your accusations on your own. Let the accomplished Concord criminal defense lawyer at the Scott C. Robertson Law Office P.C. put our two decades of experience to work for you.
Don't delay; call (704) 795-9200 today to schedule your initial case evaluation.