Concord Assault & Battery Lawyer Understanding Penalties for Assault & Battery in North Carolina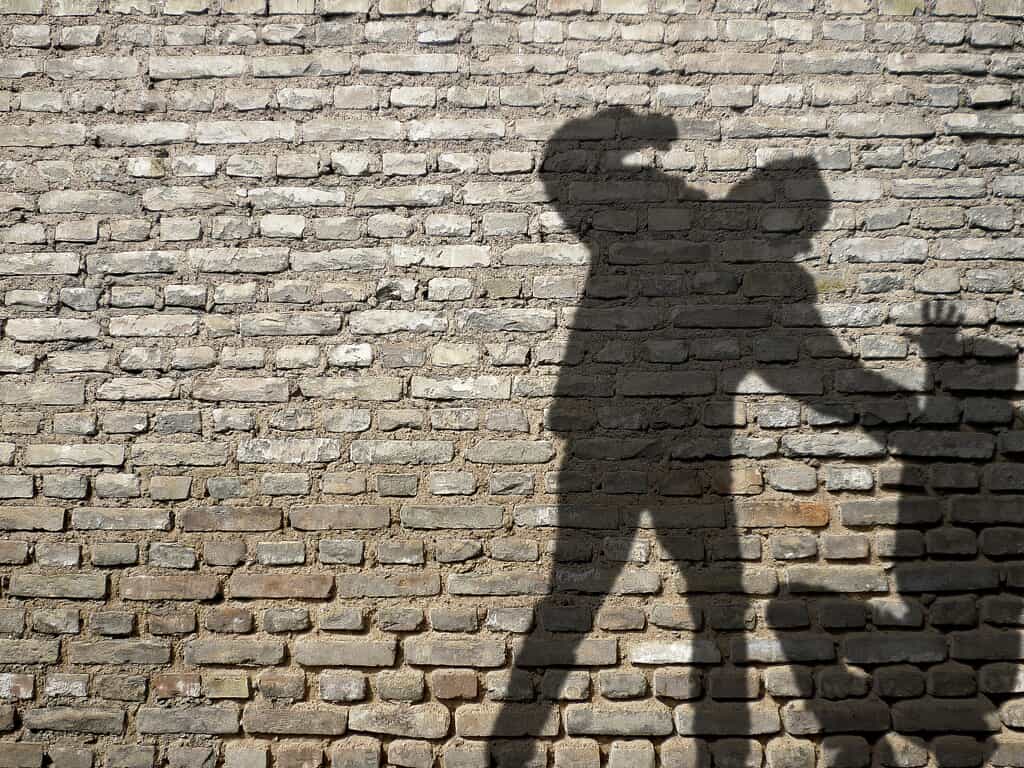 Assault and/or battery is a common crime that usually involved inflicting or threatening to inflict injury on another party. Assault usually occurs when a person attempts to physically injure another party. This can also include subcategories such as domestic violence or assault with a deadly weapon.
Before you make any statements to the police, it is important to hire an attorney as soon as possible. Our Concord criminal defense attorney at Scott C. Robertson Law Office, P.C. has represented clients in Cabarrus County who have faced assault charges for more than two decades.
Assault vs. Battery in North Carolina
In North Carolina, assault and battery are two separate criminal offenses, and there are distinct differences between them.
Assault is defined as an intentional act that causes a person to reasonably fear an imminent physical attack. In other words, assault is the threat of violence or the use of words or actions that make someone believe they are about to be physically harmed. In North Carolina, assault can be charged as a misdemeanor or a felony, depending on the severity of the offense.
Battery, on the other hand, is the intentional and unlawful use of force against another person. This can include hitting, punching, kicking, or any other act of physical violence. Unlike assault, which requires only the threat of violence, battery involves actual physical contact. In North Carolina, battery is typically charged as a misdemeanor, but it can be elevated to a felony charge if the victim suffers serious injury or if the offender has prior convictions for violent crimes.
It is also worth noting that North Carolina law recognizes the offense of "assault and battery," which refers to the combination of the two offenses. This means that if someone threatens violence and then follows through with physical contact, they could be charged with assault and battery. However, if there is no physical contact, the offense would be charged as assault only.
What is Simple Assault in NC?
In North Carolina, the least serious assault offence is simple assault. Usually simple assault involves threatening or actually touching someone in an unlawful manner. Simple assault is classified as a Class 2 misdemeanor.
Note that to commit simple assault, no actual contact has to occur. Any action that causes a reasonable person to fear immediate physical injury is considered assault.
Assault With a Deadly Weapon NC
Assault with a deadly weapon is one of the more serious assault charges in North Carolina. An individual can be charged with assault with a deadly weapon if they commit assault, assault and battery, or affray, using a deadly weapon.
If the individual causes serious injury or intended to kill, they could be charged with a felony.
The weapon used during the assault does not have to be a traditional weapon. A belt, broken bottle, or another blunt object can be considered a deadly weapon if used during an assault.
What are the Penalties for Assault & Battery?
Under North Carolina law, assault and battery can be charged as either misdemeanors or felonies depending on the circumstances. For example, a felony conviction can result if the assault involves a deadly weapon with the intent to kill. The following are the penalties for the different types of assault & battery charges:
Simple Assault - If you are charged with simple assault, than you could be facing up to 30 days in jail and/or probation. If you are a repeat offender than your penalties increase to up to 60 days in jail and a fine up to $1,000.
Assault with Serious Injury - If you are charged with an assault that caused serious injury than you could see up to 60 days in jail and fines. This is increases to 150 days in jail if it is your second conviction.
Assault with a Deadly Weapon - If you are charged with assault with a deadly weapon than you could get up to 60 days in jail for a first time offender.
Experienced Legal Counsel from Scott C. Robertson Law Office, P.C.
With such serious consequences, having an experienced and skilled criminal defense lawyer on your side can make the difference in your case. If you have been charged with assault and battery in NC, our firm can represent you and fight for your rights in and out of the courtroom.
Why Choose Our Firm?
No matter how severe the assault or battery charges in NC against you may be, our Concord criminal defense lawyer at Scott C. Robertson Law Office, P.C. may be able to defend you against the harsh penalties of a conviction.
We are proud to assist clients with criminal law needs.
Attorney Scott C. Robertson is Board Certified by the North Carolina State Bar as a specialist in State Criminal Law and works tirelessly on behalf of our clients.
Contact our Cabarrus County law firm at (704) 795-9200 for the representation you are looking for.